Episodes
Tuesday Jun 14, 2022
Tuesday Jun 14, 2022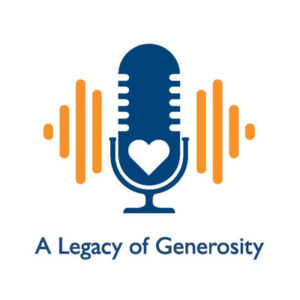 This episode is a first for Next in Nonprofits: A podcast cross-over episode with A Legacy of Generosity podcast! Kristi Ackley and Carl Newbanks are two of the hosts of that program, "dedicated to provide professional development content for every fundraiser with special attention to planned and legacy giving."
Kristi and Carl join host Steve Boland to talk about the questions and challenges approaching and supporting and large donors in making choices around big gifts to charities. One option would be to create or give to an endowment - earning money for future needs. Another would be to invest in a "big swing" - spending a much larger amount of money all at once to create a larger-scale impact that in turn ripples over time.
Our hosts discuss the conversation with those donors, the focus of Boards in how to pursue larger-scale gifts, community-centric giving models and much more.