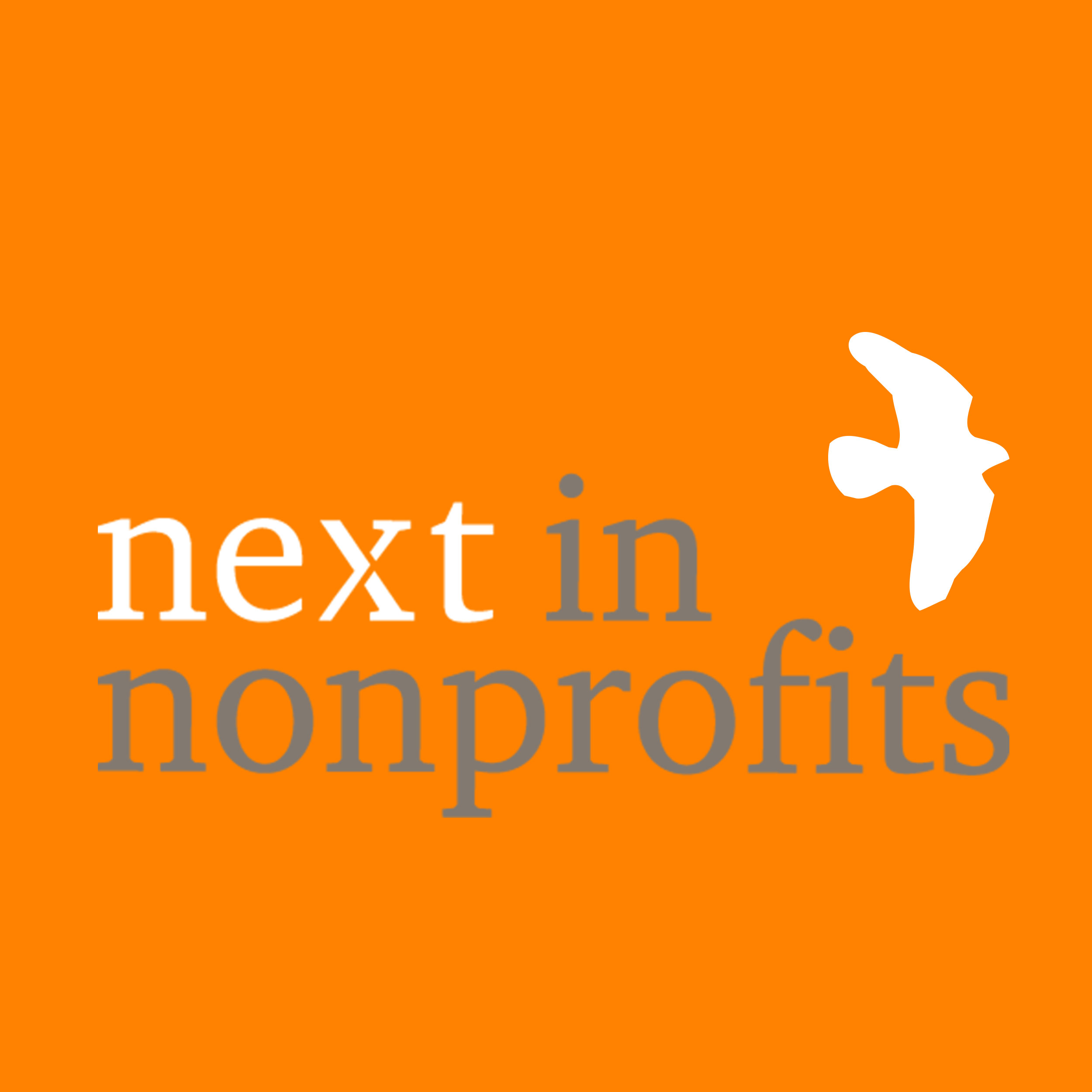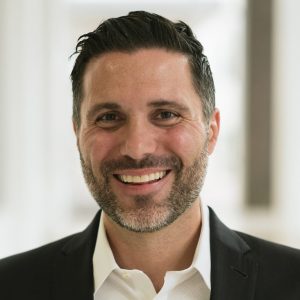 Tim Kachuriak is the CEO and Founder of NextAfter, which "combines the perpetual learning of a fundraising research lab, the practical application of a digital-first agency, and the rigorous instruction of a training institute."
Tim joins host Steve Boland to talk about how "people give to people" and the tools and tactics nonprofits can use to maximize the personal connection to donors while using some levels of automation to keep the process fast and affordable.
Tim talks about the experiments run by NextAfter, what they have learned from this data, and how they help implement what they've learned and tested. A little personalization and the right tools can go a long way in earning trust with donors.
Download the Fundraiser's Creed Tim mentions in the episode.
Share
|
Download