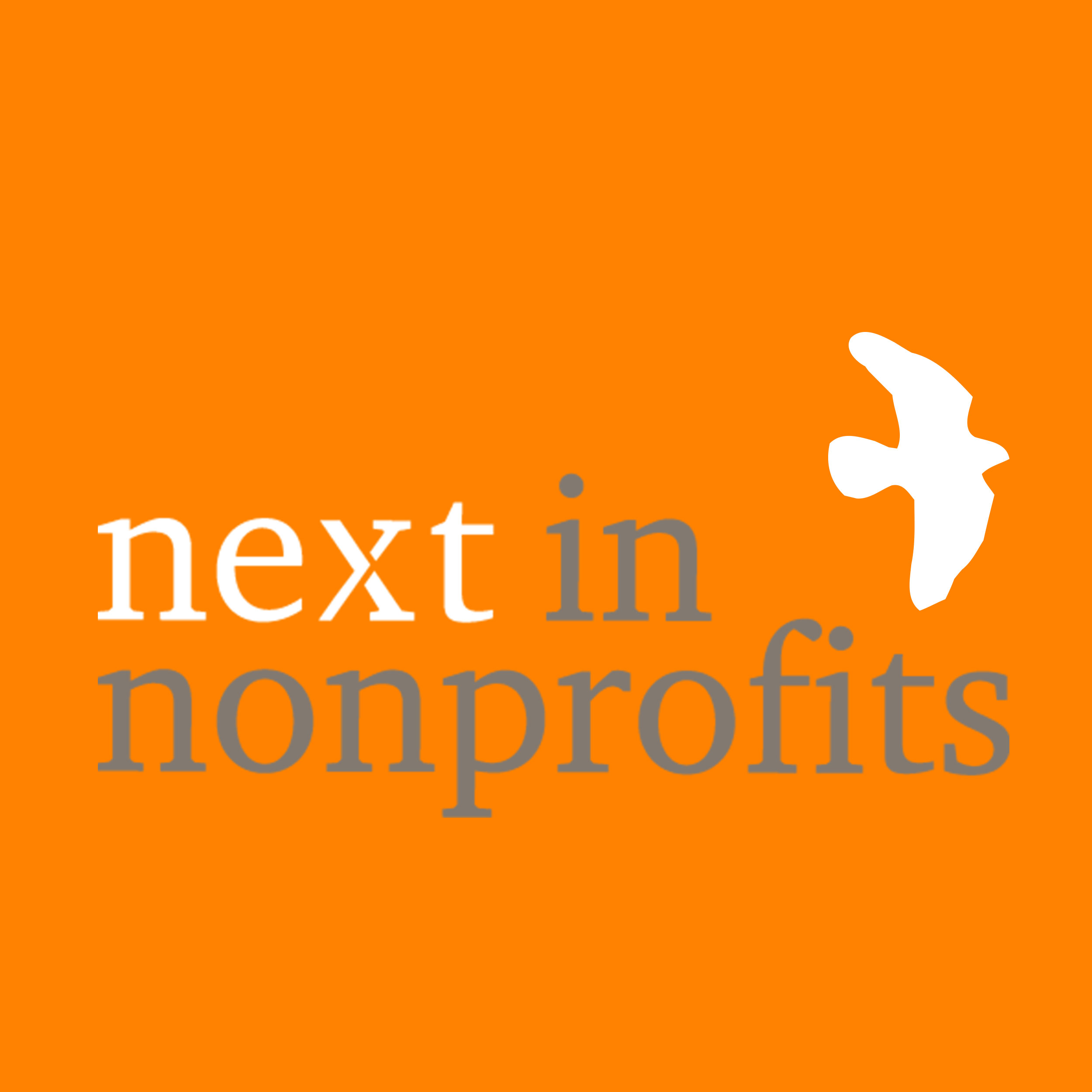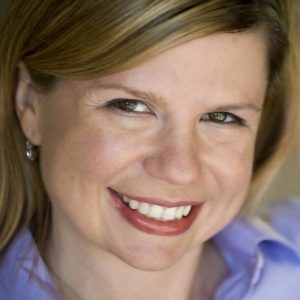 Diane Lebson is the CEO and Co-Founder of Evergreen Philanthropic Solutions and the author of the new book, For a Good Cause. Diane joins host Steve Boland to talk about all the ways people can support a cause, from donations to volunteering to creating a new charity.
Diane talks about this work from different perspectives, including how women approach philanthropy differently, how a gendered-lens of power impacts those decisions, and how one considers impact when making decisions.
More information available at Next in Nonprofits.
Share
|
Download