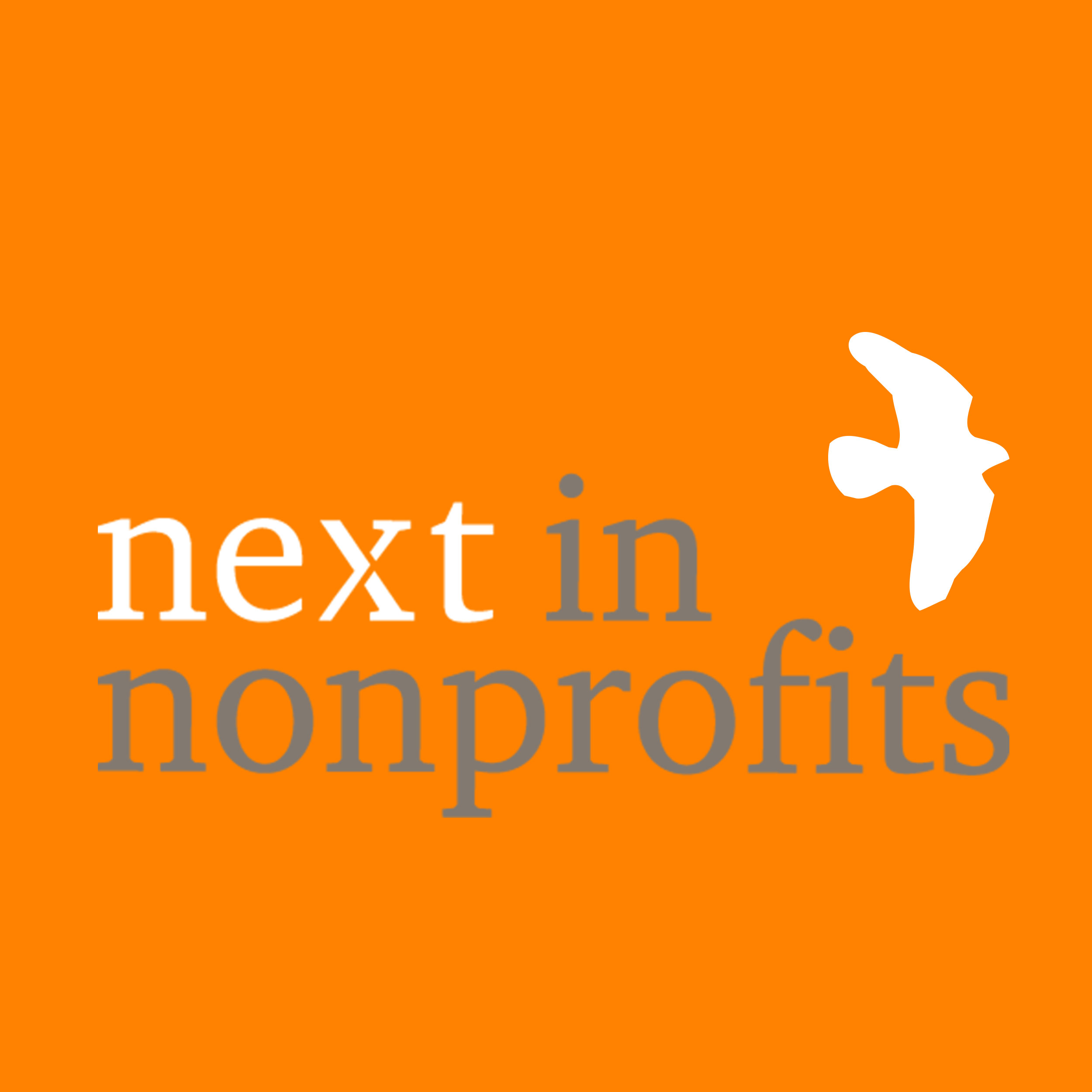 Past and future of nonprofit associations with Jon Pratt
Sep 14th, 2021 by Next in Nonprofits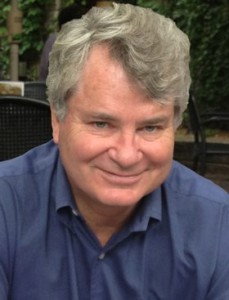 Jon Pratt recently retired as Executive Director of the Minnesota Council of Nonprofits. Jon was the founding director, working in that role since 1987. The world of collective action by and for nonprofits has evolved in many ways since that time. It has also kept some very solid foundational elements through those decades.
Host Steve Boland talks to Jon about this history of building one of the largest state nonprofit associations, and what we can learn about the future from that work. Some things have stayed the same - though the current web-based job-board started out as a literal bulletin board at first. Other issues of interest to the nonprofit economy continue to change and may point to new challenges in the coming years.
More information at NextInNonprofits.com/podcast.
Share
|
Download