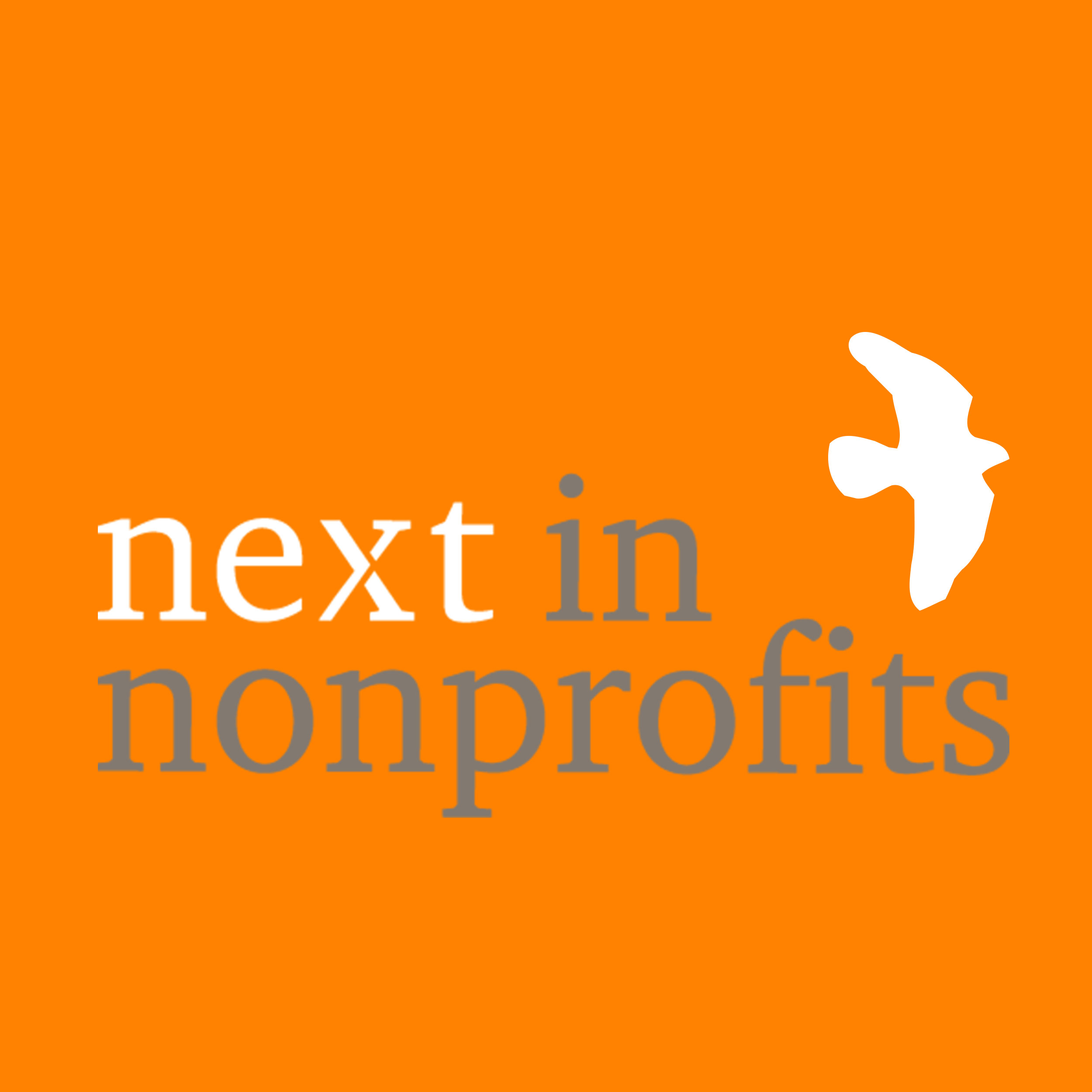 Judith Escribano is the Head of Communications for Islamic Relief UK, a partner organization of Islamic Relief World Wide. Islamic Relief UK's mission is to "inspire and enable people to respond rapidly to disasters and fight poverty through our Islamic values, expertise and global reach." They've just released a new communications effort to engage audiences in their work via a mobile game, Virtue Reality. The game uses real-world projects as the basis for a game to engage users in learn, dispelling negative stereotypes, and helping audiences engage and have fun.
Judith joins host Steve Boland to talk about the strategy to create a game as a part of their work, decisions about representation and images in the game, measurements for this iteration of the game, and next steps in promoting this game as part of promoting the mission work of Islamic Relief.
Special thanks to AlphaGeekRadio for hosting our show!
https://NextInNonprofits.com/podcast
Share
|
Download